Local Vermonters Open a Neighborhood Bakery
They are certainly not new to the baking world, but Stacey and MK Daley are finally making t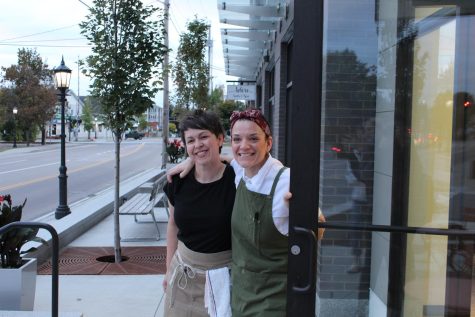 heir dream  a reality with Boxcar Bakery.  It began in 2010, originally a small vendor to local grocery stores like City Market, Healthy Living and Sweet Clover, the Daleys will now bring their family recipes and variety of other items into the Essex community. 
After the soft opening on the morning of September 26th, Stacey's daughter, Roan Daley shares, "It went very well on last Thursday morning. Everyone was very excited, including the owners who were a little emotional. Overall, everyone was very happy and said there will be tons of success." The women are confident in their product's quality and are glad to report a smooth and welcoming trial. 
Daley claims that their "business stands out from others because it focuses on baked goods. We have a lot of great coffee shops in Essex, but not a whole lot of bakeries." 
Aside from the bakery attempting to stand out from other shops in town, Daley notes that "one of their most popular recipes is a lemon pound cake which came from her mother" adding that extra delicious touch to the menu.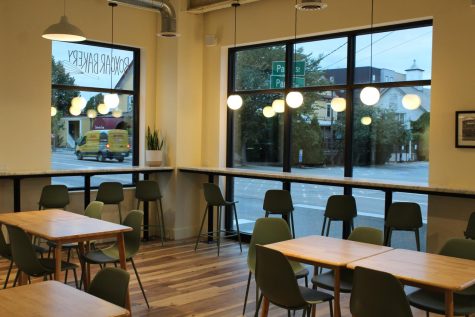 For more information regarding Boxcar Bakery's opening and delicious treats visit https://boxcarbakeryvt.com/  or visit 11 Park Street in Essex Junction.