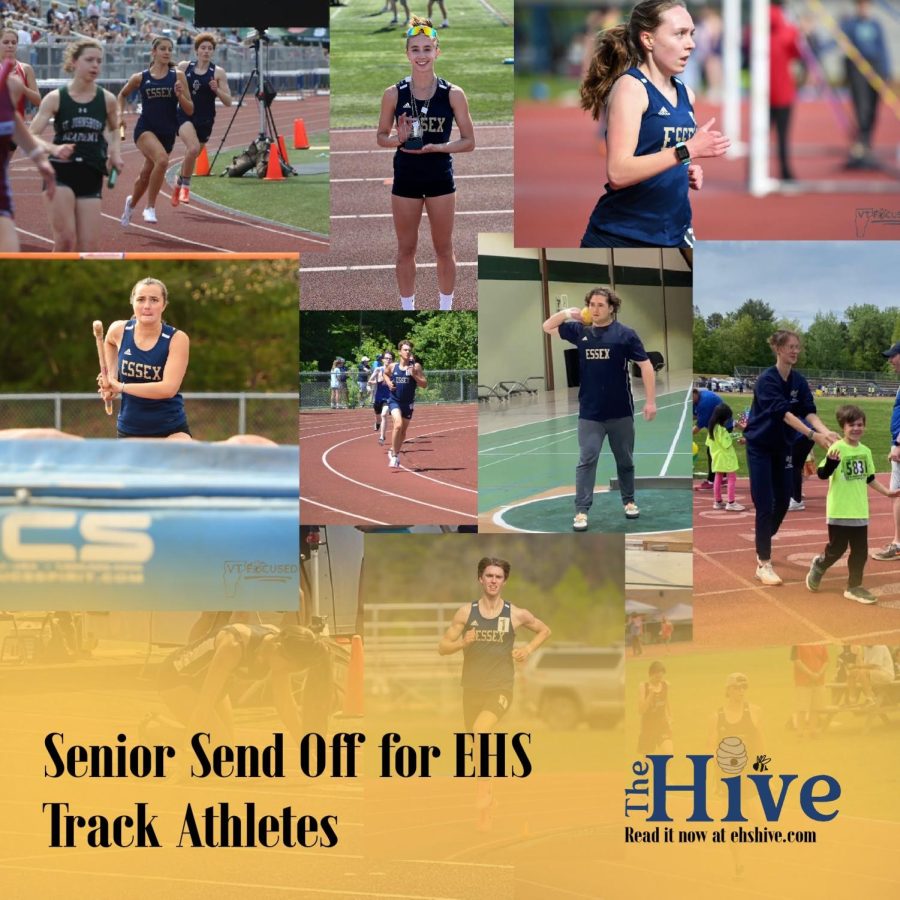 Not only has the Essex High School Track team been a place of competition for our EHS seniors, but it has also been a place of fun and friendship....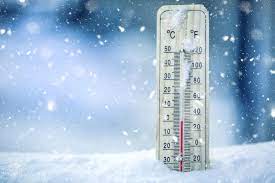 This past month we have had some pretty cold temperatures reaching levels of around -25℉ with a-50℉ windchill in Essex Junction, Vermont....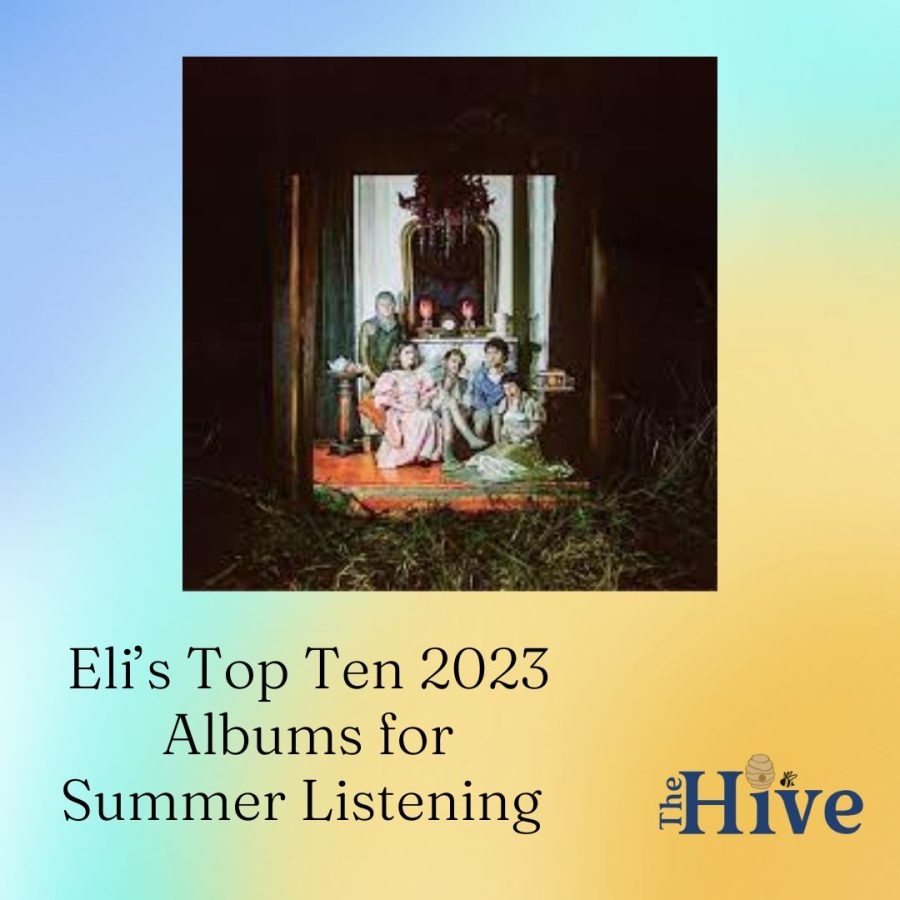 2023 has been an impressive year of music thus far. As someone who enjoys music more than anything, it's always good to see growth and synthesization...