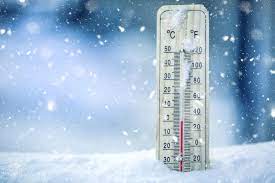 This past month we have had some pretty cold temperatures reaching levels of around -25℉ with a-50℉ windchill in Essex Junction, Vermont....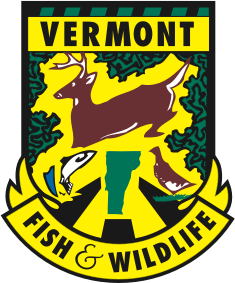 [Content Warning: Images below might be disturbing for some.] Hunting in Vermont is a tradition that extends back before the country's founding....

Katie
, Editor •
March 14, 2023
Due to the recent snow days, the Essex High School calendar has been amended to include an extra A day in the schedule.  The EWSD School...