Q&A with @ehs.anonymous.opinions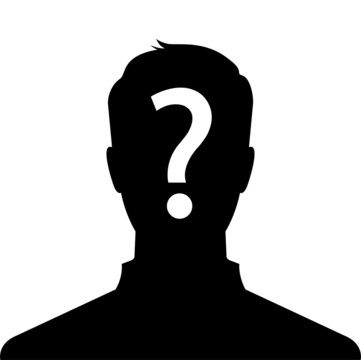 An anonymous Instagram account @ehs.anonymous.opinions has begun spreading the opinions of students around the school. At first, many opinions exposed teachers and students for unfavorable behavior, but is the account now heading in a new direction? 
The Hive gained access to an anonymous interview with the owner of @ehs.anonymous.opinions. 
Why did you start @ehs.anonymous.opinions?
I started the page as a way for students to speak out about what they care about and obstacles they may run into.
If you feel comfortable, could you share what grade you are in and how you identify?
I am a freshman, and I go by she/her.
Are you concerned about repercussions from school administration?
This was always an issue, and recently some consequences have come up, but we are working through it together and learning how to make this the best space possible.
Do you post all anonymous opinions you receive or only some of them?
It depends on the background of the opinion. We do not post opinions with names, and we are laying down a rule about negative opinions and what you can submit.
*Since the publication of this article, @ehs.anonymous.opinions only posts positive opinions and has included the school's anonymous tip line in their bio. 
What have you learned from starting this page- has anything been shocking to you?
I have learned about a lot of things, especially seeing how people interact with each other and how people react to each post. The thing that has shocked me most is the amount of negativity around every opinion. With accounts like this, it's almost impossible to post an opinion everyone agrees with, that's why we ask people to be open minded to others' thoughts.
What demographic do you receive the most opinions from?
I get opinions from everyone, although the people that submit the most opinions would have to be freshman and sophomores.
 What are you hoping to gain from having this account?
What I really hope to happen is changes in the school based on opinions submitted. One of the main reasons for this account was to help people speak out, and then have that opinion/idea changed.