Croissant Crisis: Fire in the School Counseling Lobby *VIDEO INCLUDED*
Just before 8:00 am, a toaster fire cleared the school counseling lobby. 
Roxanne (Roxie) Pike, EHS cafeteria worker, was working behind the breakfast cart when smoke filled the air.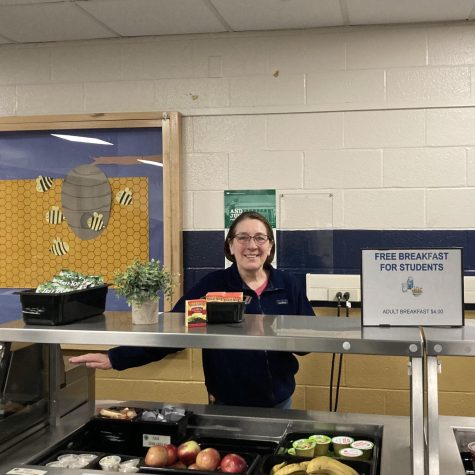 "It was very heavy with smoke in here," Roxie said. 
According to Roxie, two students placed croissants in the conveyor toaster oven. 
"I don't sell croissants so they must have brought them from home. The toaster is just too hot for croissants," Roxie said. 
Junior Ella Roth, was in the lobby when it happened. 
"There was just a lot of smoke as I entered. There were three teachers op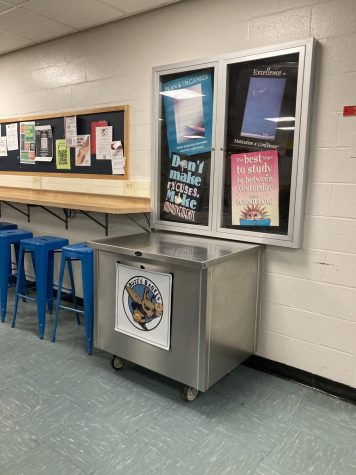 ening all the doors to get the smoke out," Roth said. 
Spanish teacher Liz Kessler used a fire extinguisher to put the fire out.
Students now wonder if their bagel toasting days have come to a fiery demise… As of now, the answer remains unknown.